Date Posted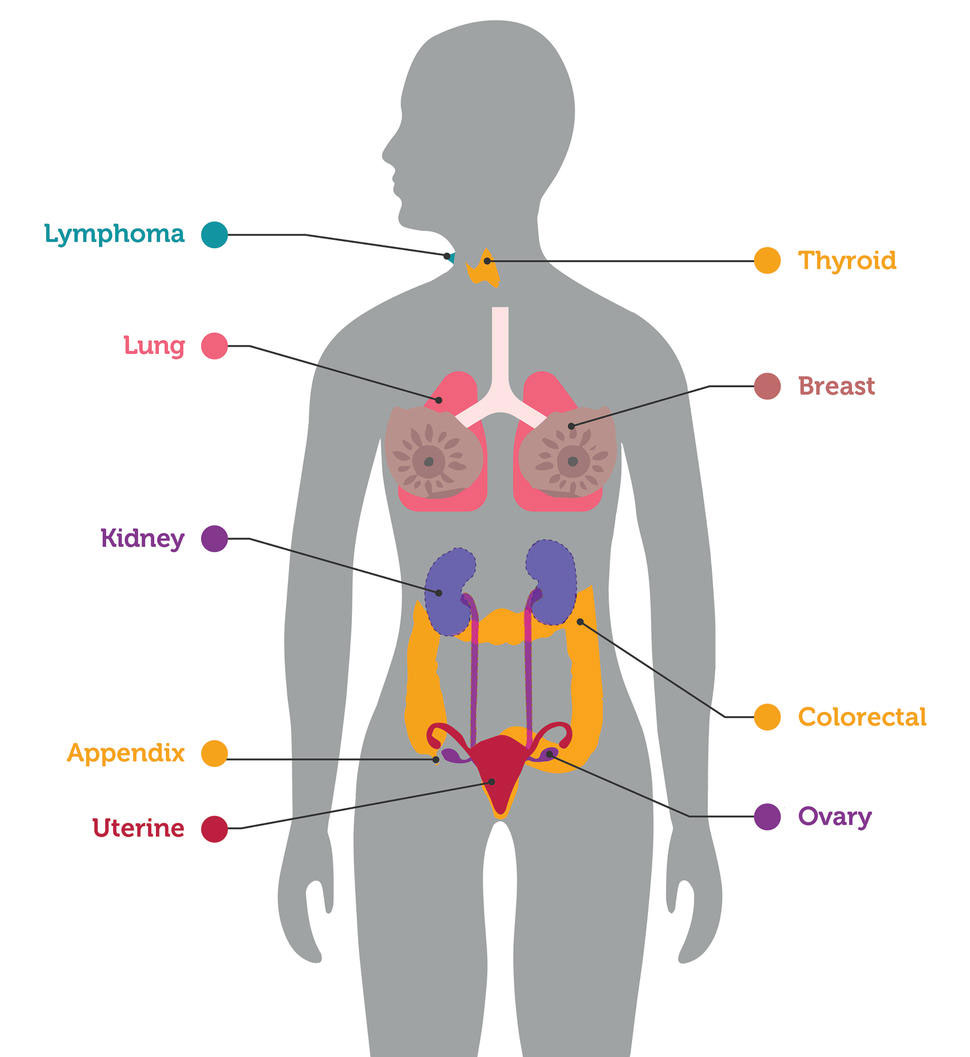 In the first study of its kind, a blood test combined with imaging tests detected tumors—some at an early stage—in women without a history of cancer or any symptoms.
The blood test identified breast, lung, and colorectal cancers, for which there are recommended screening tests. But it also identified seven other cancer types for which no screening tests exist.
Researchers led by Nickolas Papadopoulos, Ph.D., of Johns Hopkins University School of Medicine, designed the study to see whether it was possible to use such a blood test to detect cancers before symptoms developed. They also wanted to make sure the testing process did not cause participants distress or lead to many unnecessary diagnostic procedures.