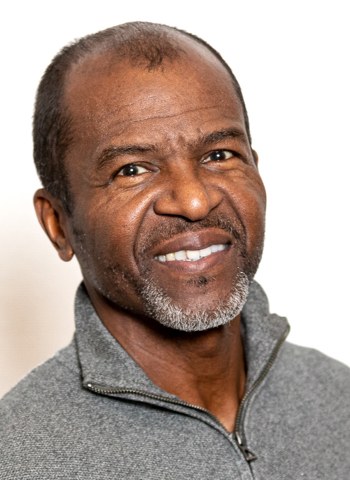 Norwood Uzzell
Program Support Assistant | Biometry

Email: norwood.uzzell@nih.gov
Phone: 240-276-7141
Room: 5E216
Biography
Norwood Uzzell is a Program Assistant in the Biometry Research Group.
Mr. Uzzell provides administrative and logistical support to the Biometry Research Group. He manages travel and purchasing, as well as coordinates facilities and services for meetings. Norwood serves on the National Cancer Institute (NCI) Emergency Preparedness working group and is a volunteer employee team member of the National Cancer Emergency Training (NERT) Group.
Mr. Uzzell earned a bachelor degree in health and physical education from Barton College and graduate credits in counseling from Campbell University. Mr. Uzzell began his federal government career in 1989 and joined the Division of Cancer Prevention (DCP) in 2004.